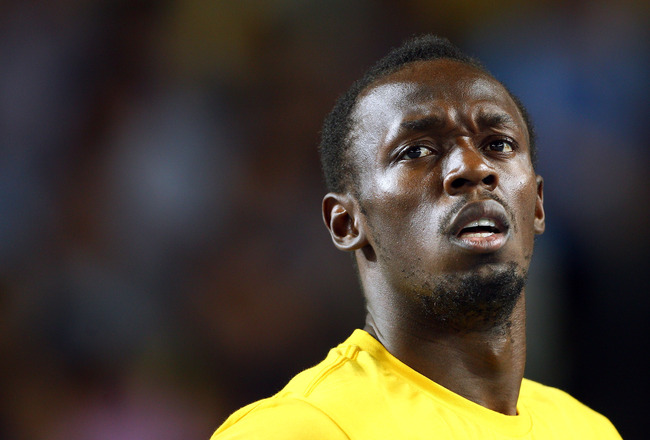 With so much more track and field to unfold in the coming weeks before London 2012, it almost seems foolish to draw conclusions about the Olympics at this point in time.
After all, who among us can peer into the next 12 hours, let alone the next 12 weeks? The only thing predictable is that the unpredictable will happen.
Still, we saw some things at Saturday's Jamaica International Invitational track meet that gave us some pretty good insight into what to expect at the Summer Games.
Here are five solid hooks to hang your hat on.
Read more: http://bleacherreport.com/articles/1173871-usain-bolt-5-things-the-jamaican-invitational-tells-us-about-the-2012-olympics